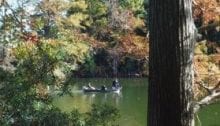 We enjoyed an outstanding presentation from Mr. David Rosenthal from the City of Norfolk Public Utilities on the history and role of the Moore's Bridges Water Treatment Plant, which is responsible for (among others) Lake Smith and the Little Creek Reservoir adjacent to our neighborhood. If you missed it or would like to see the…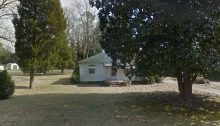 A short run down on a local developer's plans for packing four houses onto Jack Frost and their request for zoning variance.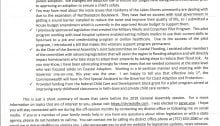 Update form Del Stolle to his constituents.