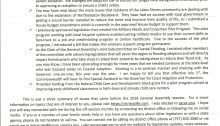 Update form Del Stolle to his constituents.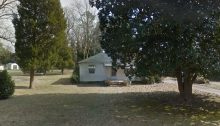 A short run down on a local developer's plans for packing four houses onto Jack Frost and their request for zoning variance.
Lakeshores.org is presented by the Lake Shores Civic League to provide a public forum for residents and neighbors to connect and find news about their neighborhood.